Order your model jet parts or buy online now.
Please contact us with any enquiries you may have.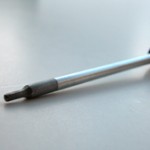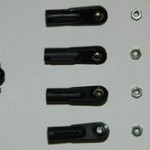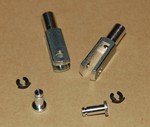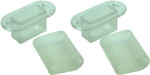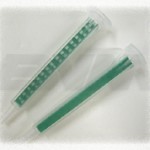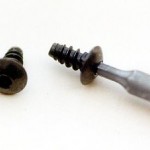 These are from power box germany they come with 30cm of 2.5mm of wire fitted with the plasatic cassing around the connecter. A must for jets!!!
More Details

These come from powerbox germany they come with 2.5mm, 30cm long wire already connected with the platic cassing. A must for jets!!!
More Details